Rebecca Cooke For Congress Shirt
Printed in the USA. Quality control before delivery. Unique style, color and graphic. Fast delivery to anywhere in the world.
size-chart
Estimated arrival
03 Dec - 05 Dec
30 Nov - 01 Dec
Order ships

Description
Rebecca Cooke For Congress Shirt
About Rebecca Cooke For Congress Shirt in Apparel?
You are viewing one of Panetory's trending t-shirt collection products. Clothing is an indispensable need and a way to express your personality and passion. Besides, another style is to show your interest in the latest events and trends. With those needs in mind, Panetory's team of artists worked tirelessly to keep up with the latest designs and was completely impressed with the current trends of the day.
One of the t-shirts being searched for: Rebecca Cooke For Congress Shirt
Product details : Rebecca Cooke For Congress Shirt
Quality Assurance of Rebecca Cooke For Congress Shirt
Printed in the USA.
Available in different styles and sizes
Quality control before delivery
15-day Return guarantee
Fast delivery to anywhere in the world
Customer support 24/7
Product Description Rebecca Cooke For Congress Shirt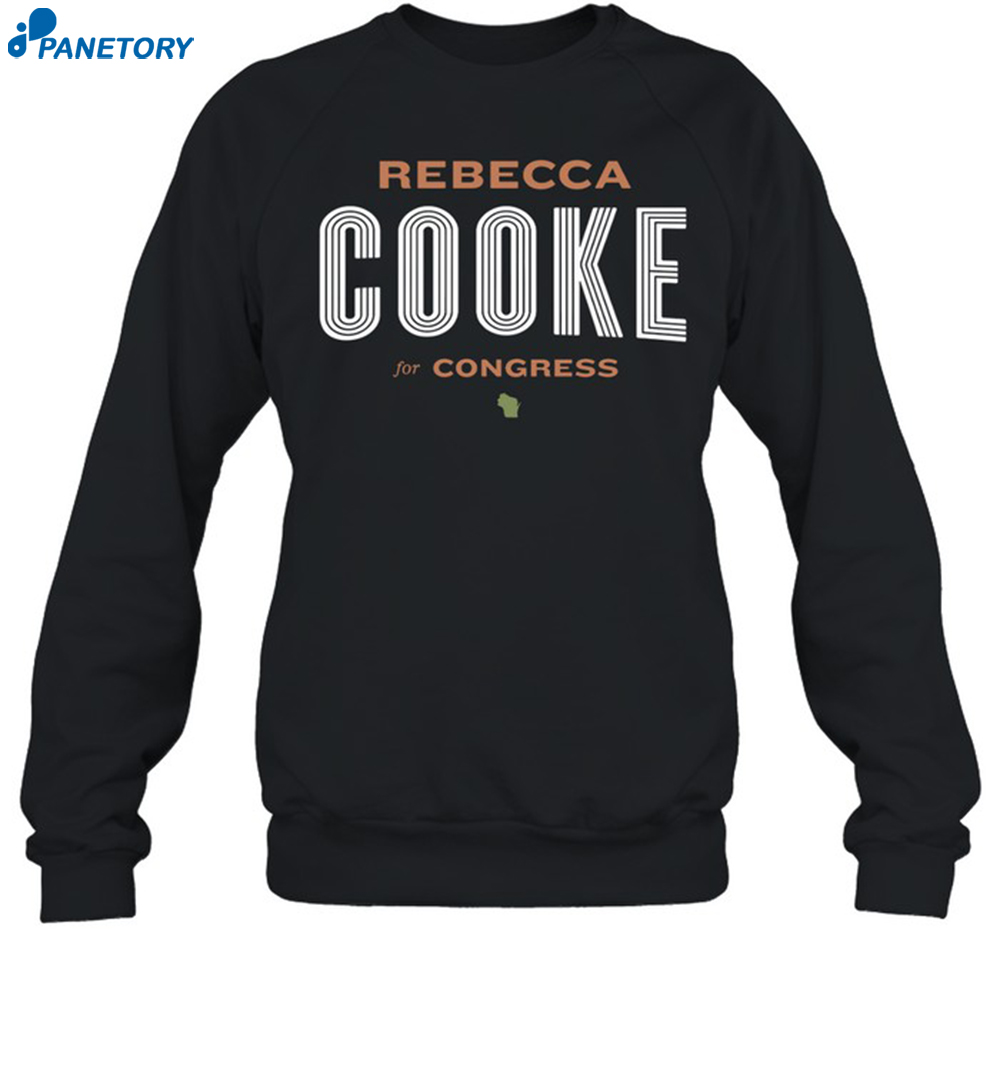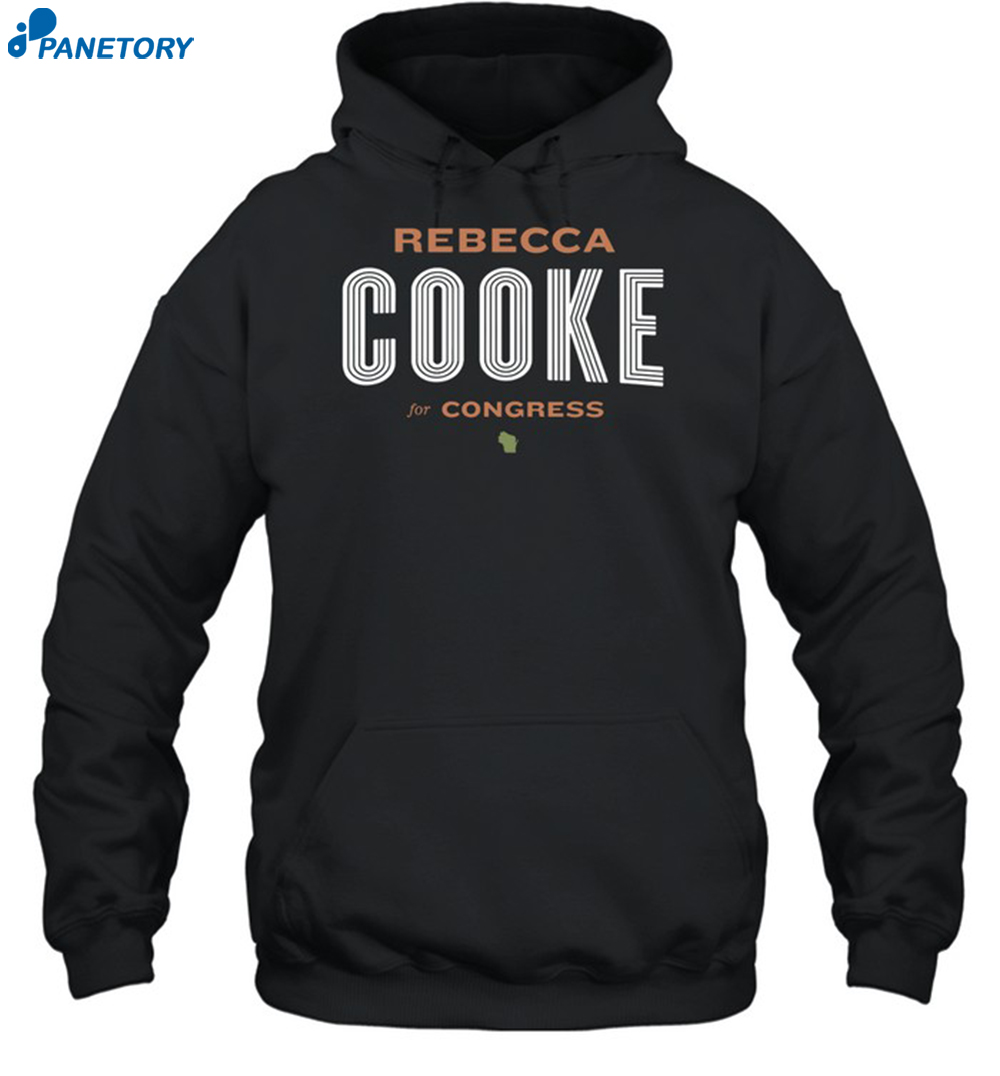 Advantages of buying T-shirts at Panetory
With thousands of orders sent, Panetory is receiving positive feedback from customers. With an almost absolute satisfaction rate, we believe we are on the right track with our products. At Panetory, you can choose from unisex t-shirts, stylish hoodies, and winter sweaters. With standard sizes for you to easily choose.
We always put the customer's experience first, so the support team always promptly supports customers' requests through communication channels. Besides, you can shop with peace of mind with the return and refund policy within 15 days. But always keep in mind that Panetory products are manufactured to the highest quality standards and using the most advanced DTG printing technology. If you want to give someone a gift of t-shirts, Panetory is definitely a great choice with a quality score of 100.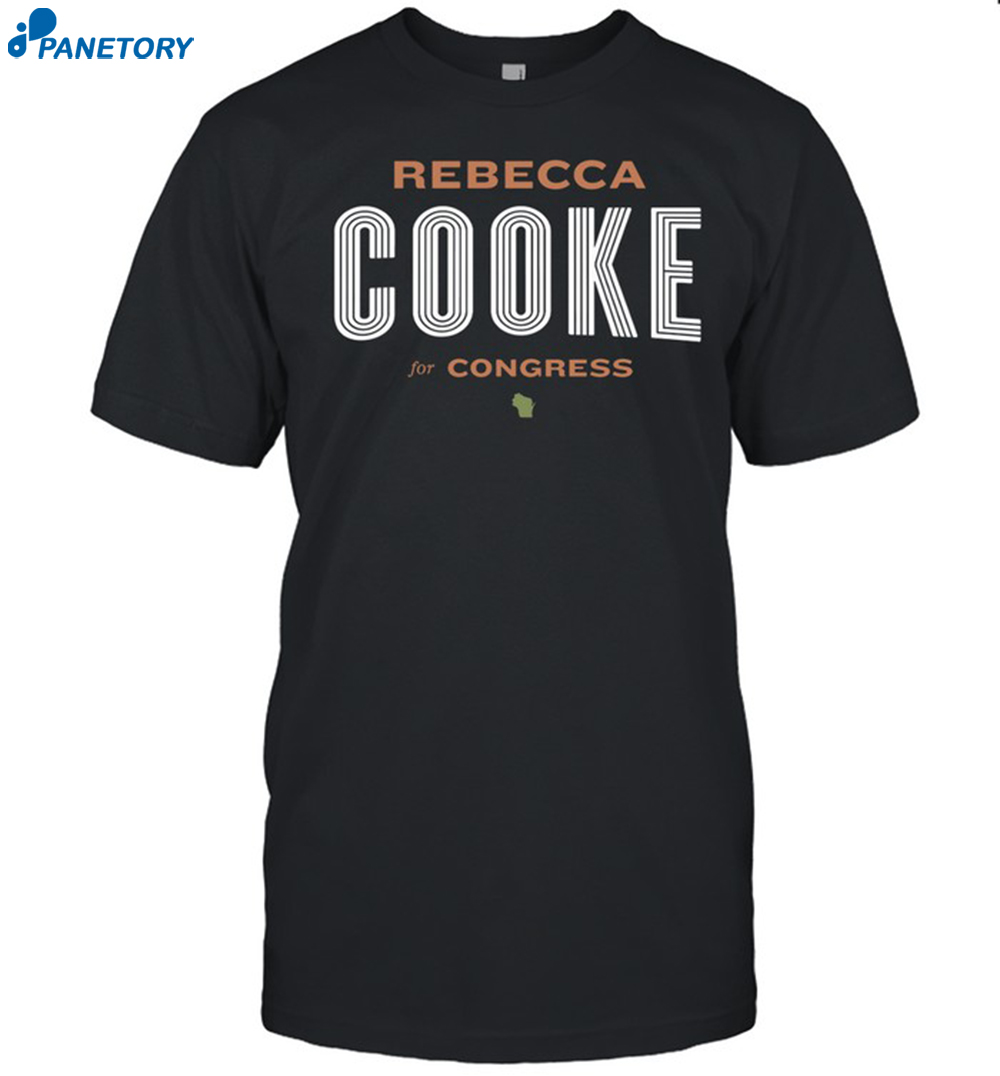 Shipping Policy of Rebecca Cooke For Congress Shirt – Apparel
PANETORY's current shipping partners are UPS and USPS
Production time: 1 – 3 Business days
Delivery time:

For order in US: 3 – 7 Business days
For international order: 5 – 14 business days
SHOPPING POLICY:
You can cancel your order by contacting us directly via support@panetory.com within 24 hours. Otherwise, the order is already in production and we are not responsible for refunds.
The refund and return policies are specified on the Policy Page.
Due to the manufacturing process and color settings of computer/personal device screens, the sizes and color of items listed in descriptions are approximate and actual size may vary slightly.
Contact Information
Reviews (0)
5

0
4

0
3

0
2

0
1

0
Related products