Christmas Blanket Husky Dog Blanket
100% Polyester
One-sided print
Plush backside
2 Standard sizes
Printed in the United States and Worldwide Delivery
Production time: 3 to 5 business days
Description
Christmas Blanket Husky Dog Blanket
The sherpa fleece blanket promises a breathable and lightweight feeling due to the materials of premium microfiber fabric. Sherpa fleece is king when it comes to fluffy softness. As such, the personalized fleece baby blanket is a cuddle necessity. This 100% polyester rectangle supports printing on one side. These items are preconstructed before printing, so exact symmetry is not guaranteed. Its one-sided design offers you different senses of softness to improve your sleep. This plush blanket also provides fade resistance and elasticity to keep its shape.
Unbelievably fluffy and warm – this high-quality cozy fleece blanket is impossible to leave behind wherever one might go. The perfect size for snuggling on the couch, by the fireplace, or at outdoor events.
100% Polyester: This extremely strong and durable synthetic fabric retains its shape and dries quickly

Hemmed edges: The product is sewn around the edges, making it durable and long-lasting

Sherpa fleece backside: A soft, plush material that makes it fluffier and cozier

All of our products are poly-bagged with a suffocation label. All products are shipped in approved mailer bags or boxes.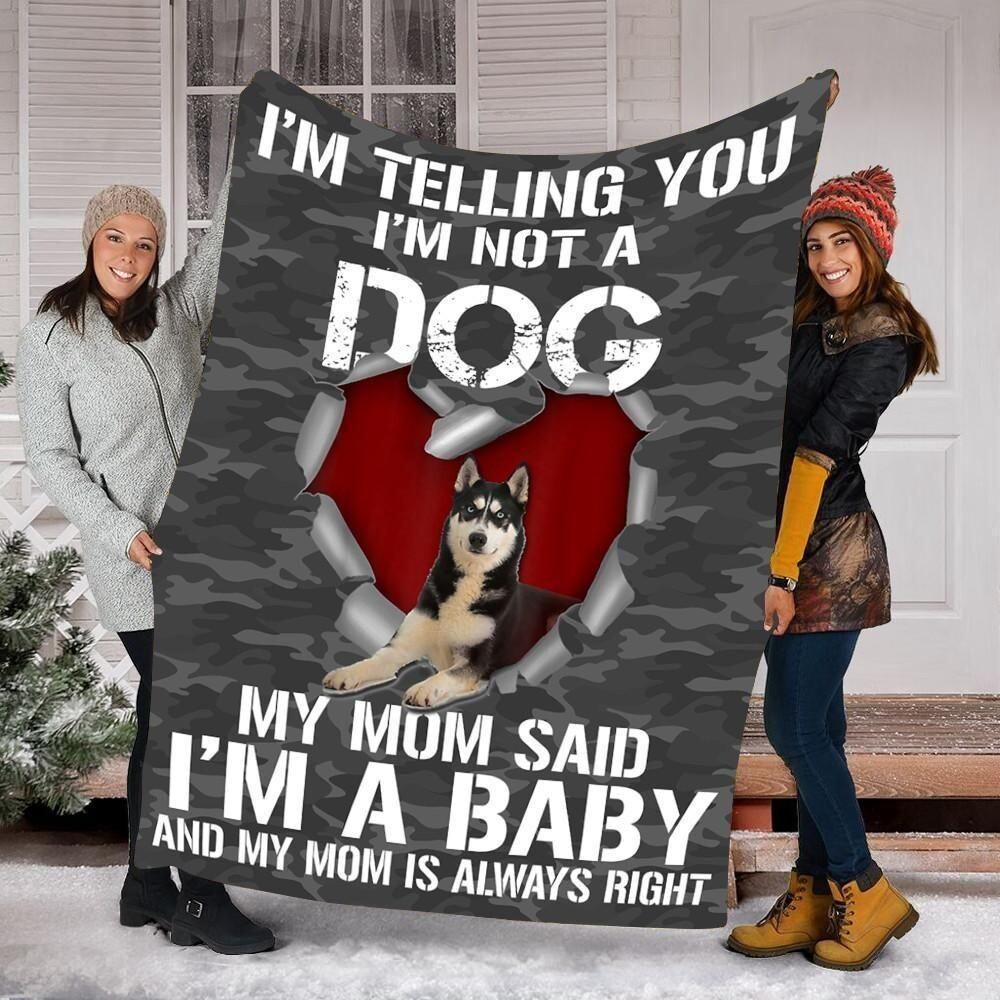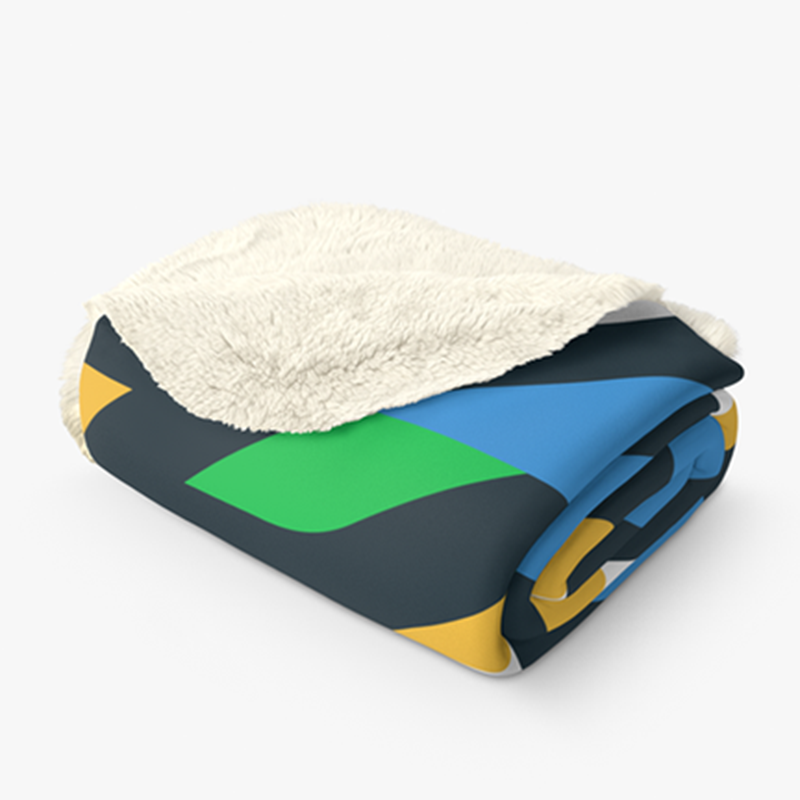 Christmas Blanket Husky Dog Blanket Product Details
100% Polyester
One-sided print
Plush backside
2 Standard sizes
Printed in the United States and Worldwide Delivery
Production time: 3 to 5 business days
SHIPPING TIME:
US: 3 - 7 business days
International: 5 - 14 business days
SHOPPING POLICY:
You can cancel your order by contacting us directly via

[email protected]

within 24 hours. Otherwise, the order is already in production and we are not responsible for refunds.
The refund and return policies are specified on the Policy Page.
Due to the manufacturing process and color settings of computer/personal device screens, the sizes and color of items listed in descriptions are approximate and actual size may vary slightly.
CONTACT PANETORY:
If you're not fully satisfied, let us know via [email protected] and we'll quickly correct the problem.
Reviews (0)
5

0
4

0
3

0
2

0
1

0
Related products